Food applications can demand the most extreme solutions having the greatest variety of conditions, products and functional expectations.
At Universal Belting Resource it doesn't matter if it is the lightweight transport of biscuits, or the heavy duty conveying of a slaughterhouse, our wide range of products will meet your needs.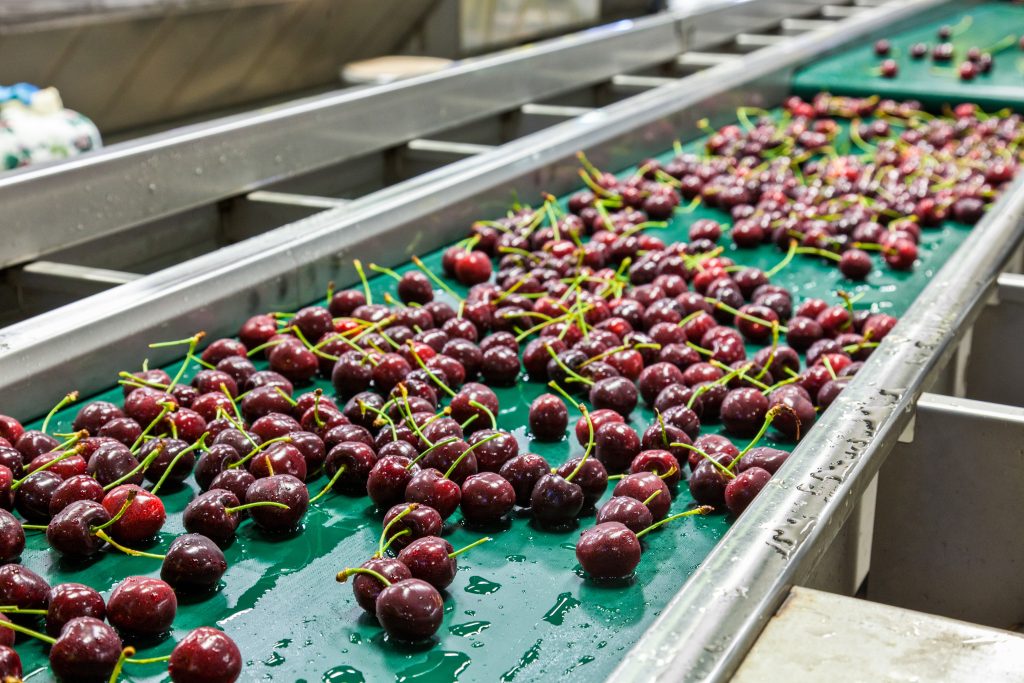 At UBR our Belt Technicians will be happy to assist you with selection of the optimum lightweight belt designed for durability and extended service life. We offer a wide range of constructions, cover compounds and surface textures for all of the major food processing applications.
Monolithic (Solid Urethane)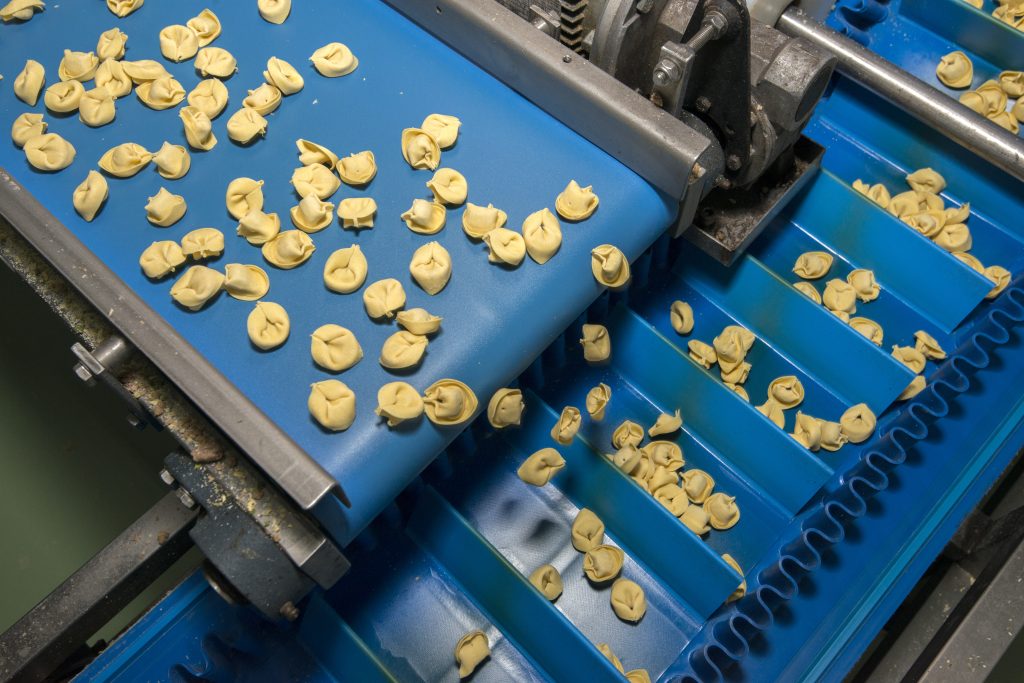 Our range is comprised of the easiest to clean products which can lead to exponential savings of time, water, and overall conveyor maintenance adding up to huge cost savings overall. Our positive drive types are an alternative to many plastic modular products used in the food processing industry. The continuous solid easy clean surface satisfies strict hygienic performance standards, greatly reducing the risk for bacterial growth.
On the more traditional side we have a complete array of plied products with a multitude of features to complement your food handling operations.
Available in an assortment of styles we also offer a variety of colors including beige, white, blue and even food grade green and dark gray for specialized optical requirements.
Whether it is for simply transport, cutting and dicing operations, sorting, release of sticky products, weighing, packaging or logistics we have all the types you need.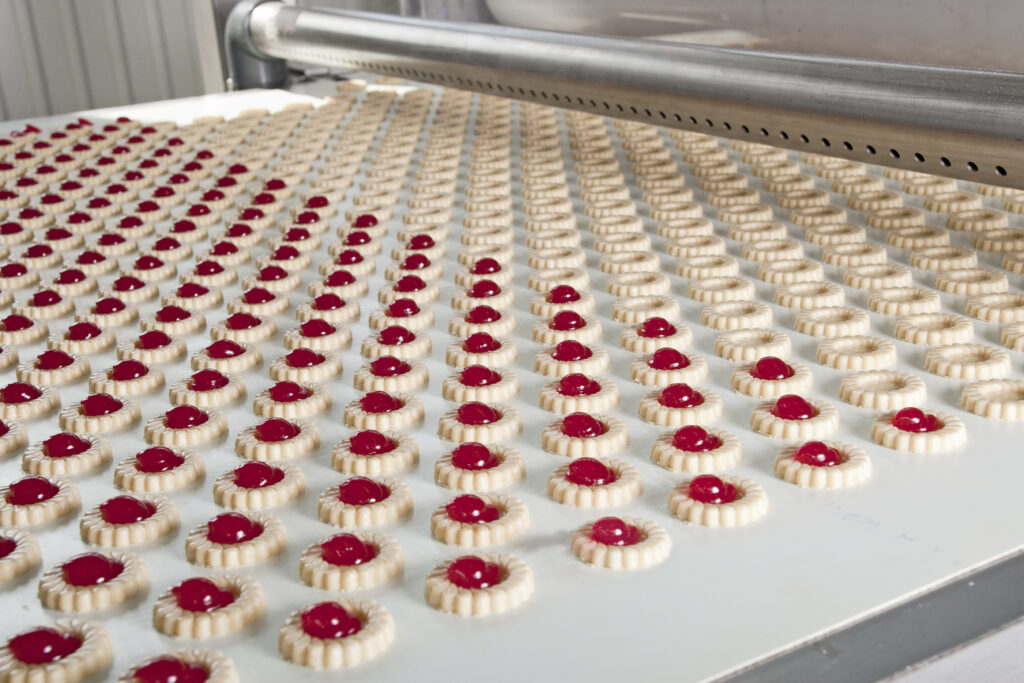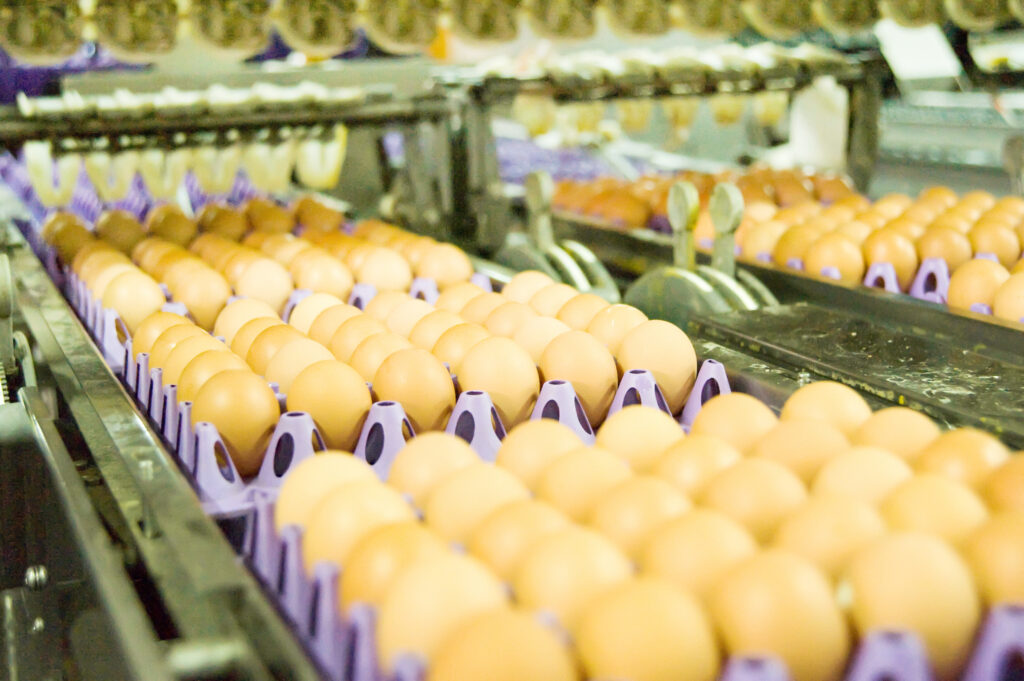 Whether the conveyor system is old, new or in the design stage we can help you select the best fit for your requirement.
Our knowledgeable and experienced techs will be delighted to help you to choose that perfect belt solution for your conveyor, and can support you with any related trouble shooting as well. We are eager to hear from you and available, waiting to answer your call!