While many different industries need very different solutions UBR has the products, the resources and the knowledgeable technicians to assist you in finding that perfect needle in your haystack.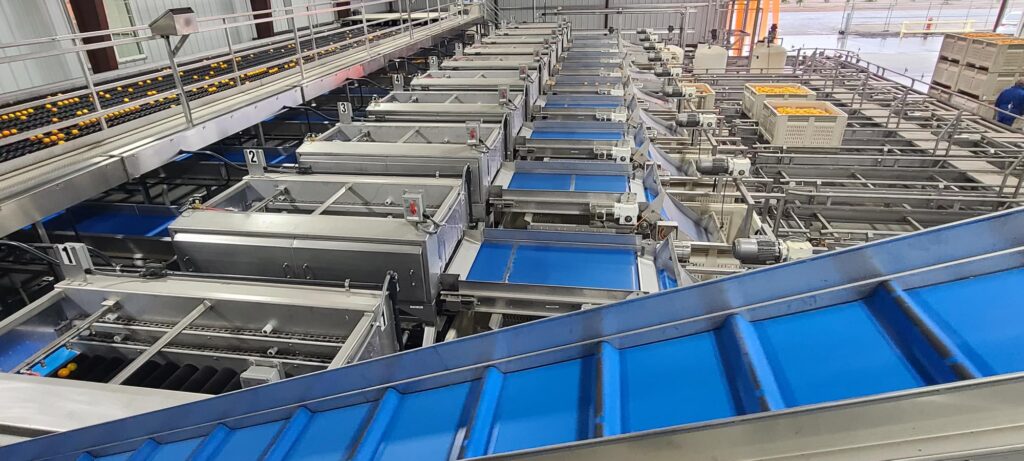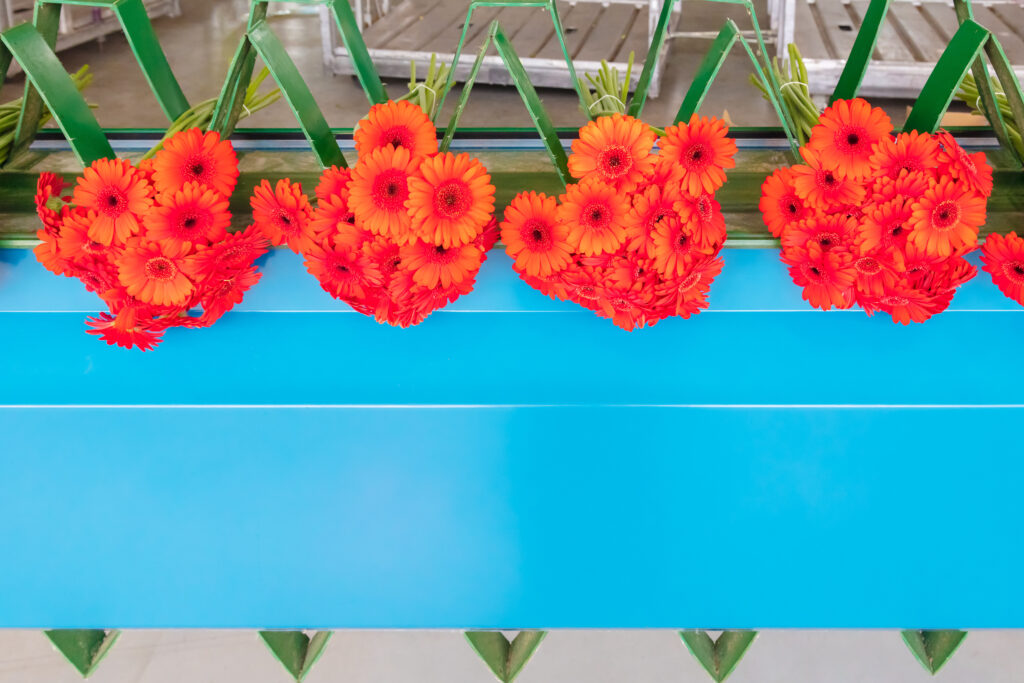 We offer a wide range of constructions, in a vast array of configurations, with a multitude of features all intended to help you optimize your end product need.
From the simple conveyance of boxes, to a vegetable processing line UBR has the belt for you.
Please browse our offerings on this website as you introduce yourself to our range of items and then feel free to let us know how we can assist you with any questions you may have.
At UBR our Belt Technicians will be happy to evaluate your specific needs and assist you with selection of the optimum product that is going to deliver the performance and dependability you expect.