UBR offers a full range of traditional nylon core and quick splice folder gluer belts. We also have several general power transmission belts in the range covering lightweight molders and sanders to demanding flour mill drives.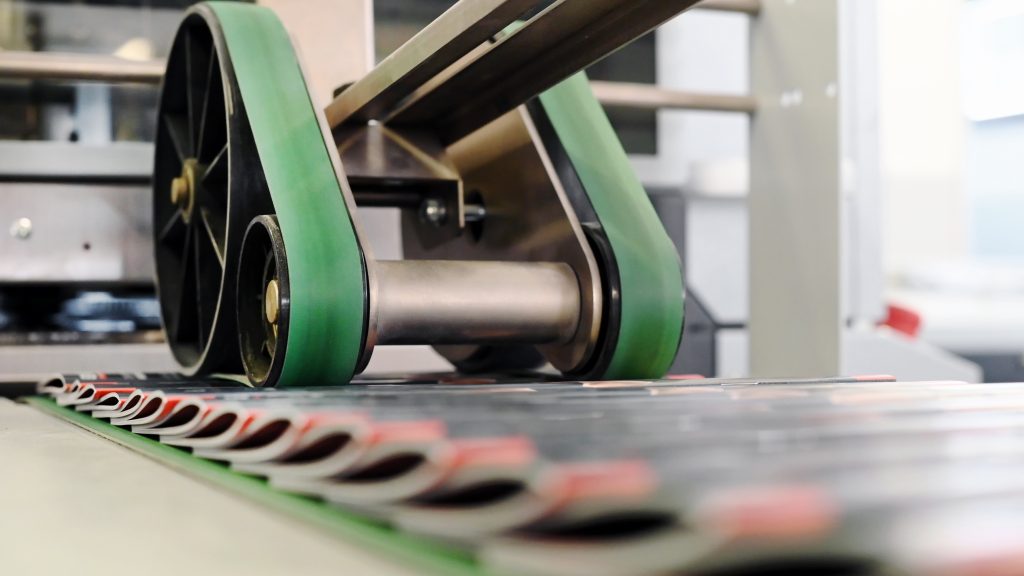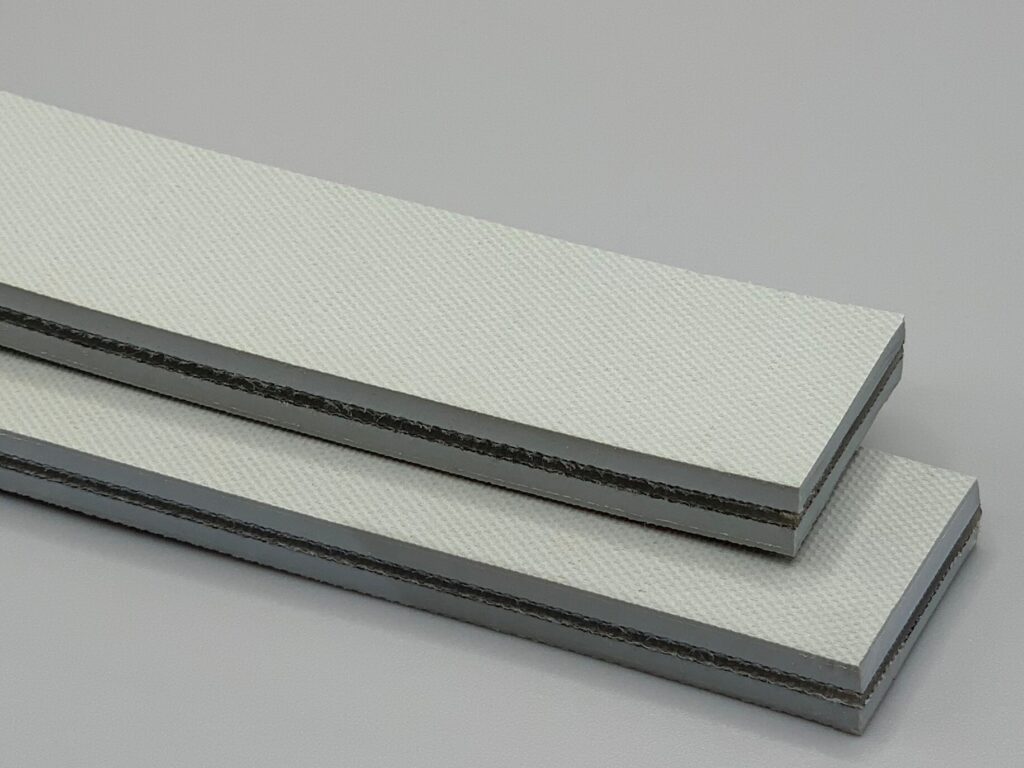 We stock we stock nylon core and quick splice box folding type materials in the following thicknesses:
Our general PT materials come with several thicknesses of nylon core which offer different levels of strength.
 34N/mm down to 6N/mm shaft loads
1.25mm up to 3.70mm thick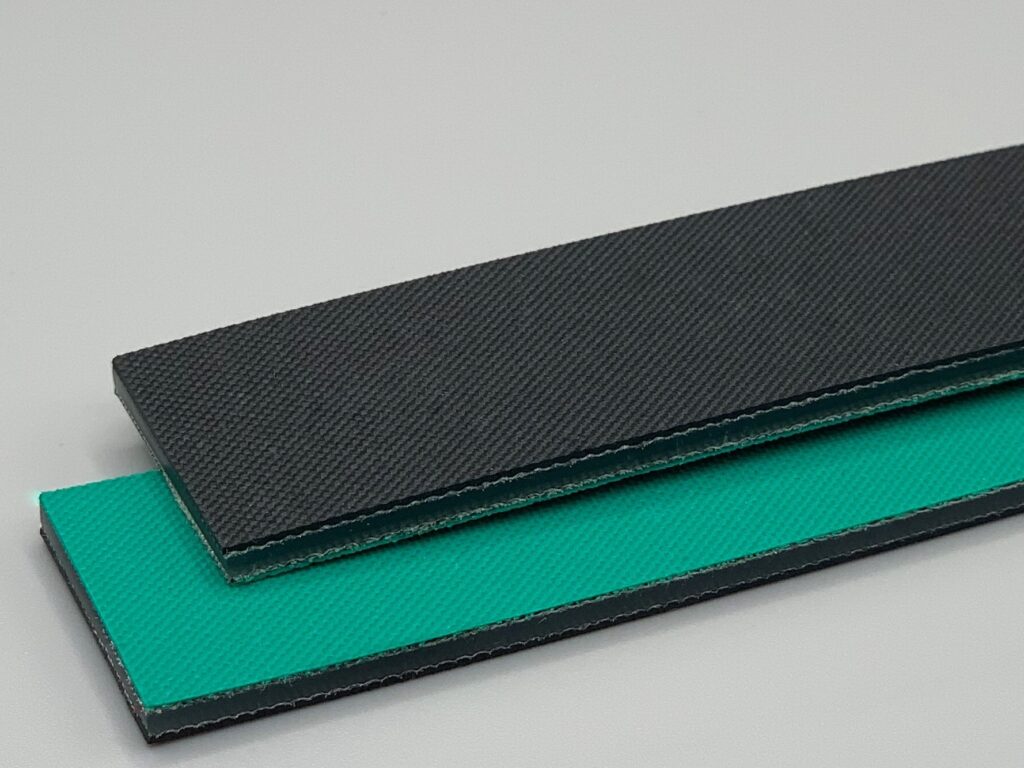 Tags:
feeder coil skive box folding gg converting g elastomer rubber flange paper perf quicksplice strong drive wear