Logistics are intertwined in the daily lives of everyone and encompasses the world.
In our instantaneous society it has become commonplace to purchase nearly everything on line requiring even greater and greater delivery systems and all of those systems demand a multitude of belts to make those deliveries happen.
At UBR we have a full complement of products for this industry. From live roller to inclines, merges to cross sorters, Universal Belting Resource has your belting solution.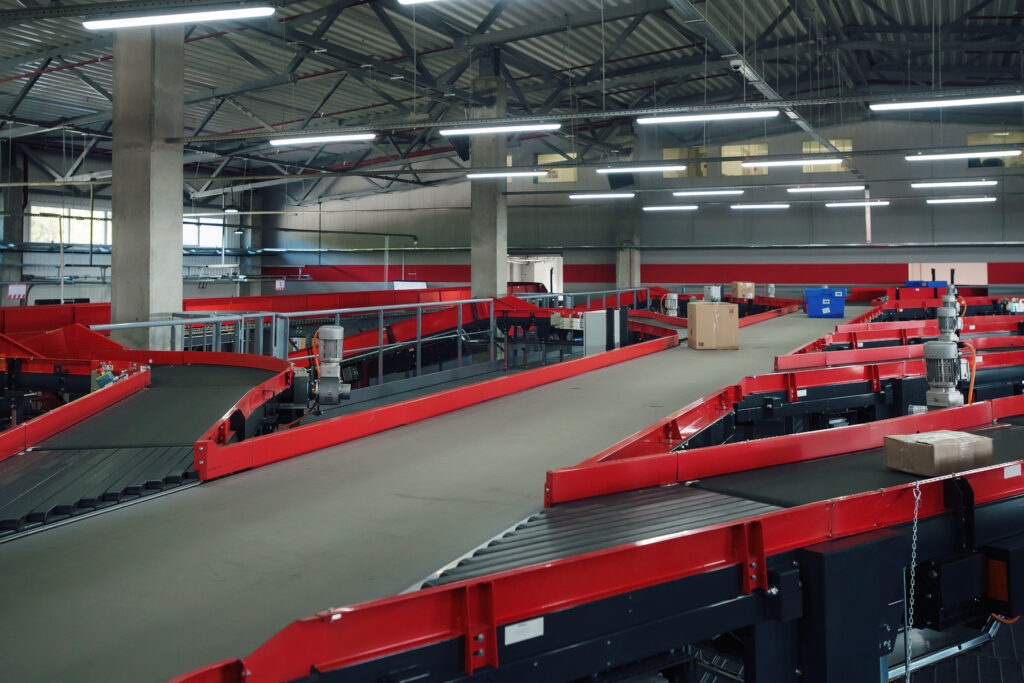 Live Roller and General Transport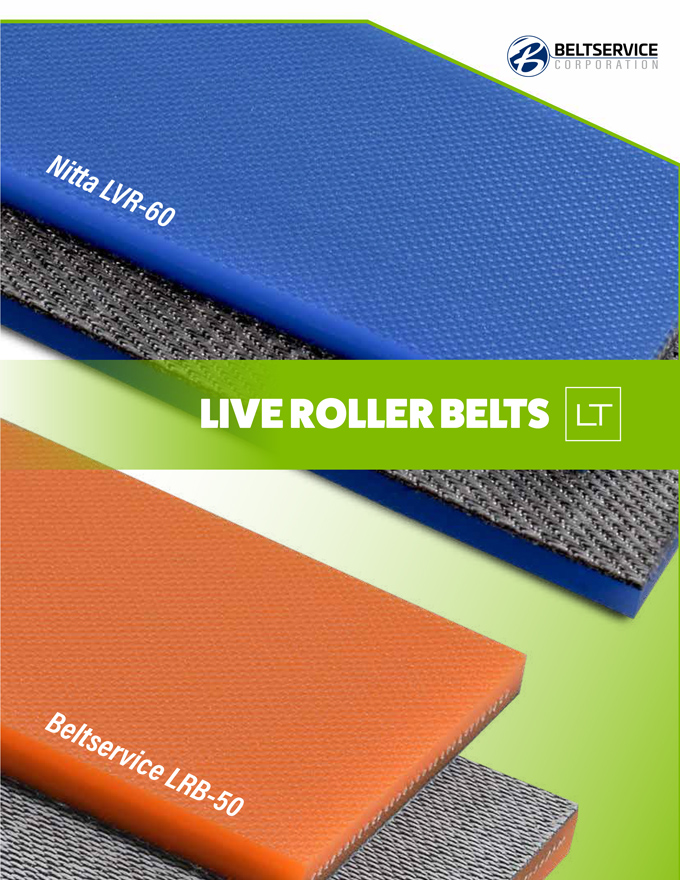 UBR maintains a large inventory of live roller belting and the support tools for field splicing ready for immediate dispatch.
For general transport our flame retardant black matt conveyor belting brings our clients the best of every aspect providing a safe operating solution with the perfect surface to properly receive packages from preceding conveyors while having just the right amount of grip to orient and even transfer cartons on light grades.
Inclines and Specific Applications
For typical inclines our longitudinal rib top belt is a commonly used style while our "Shark tooth" belting is available for those real trouble shooting needs when nothing else seems to work.
For merge and diverter requirements our flame retardant 3 ply black belting offers durability, safe operation and significant savings over many competitors alternatives.
For your induction belts, cross sorters and other high volume distribution center needs look no further as we have the belting for your need.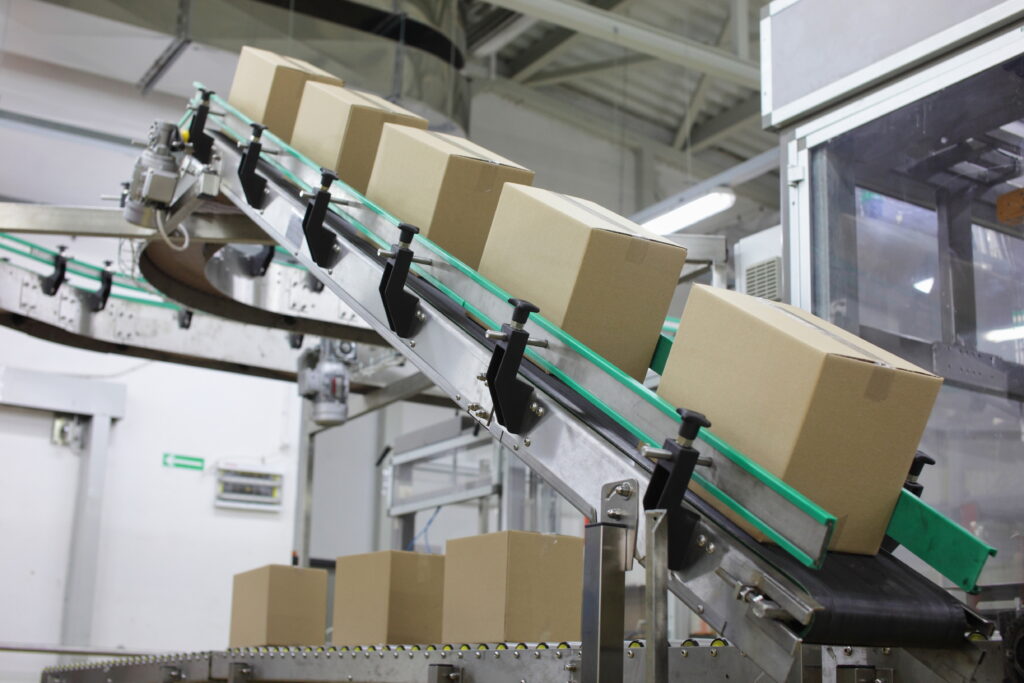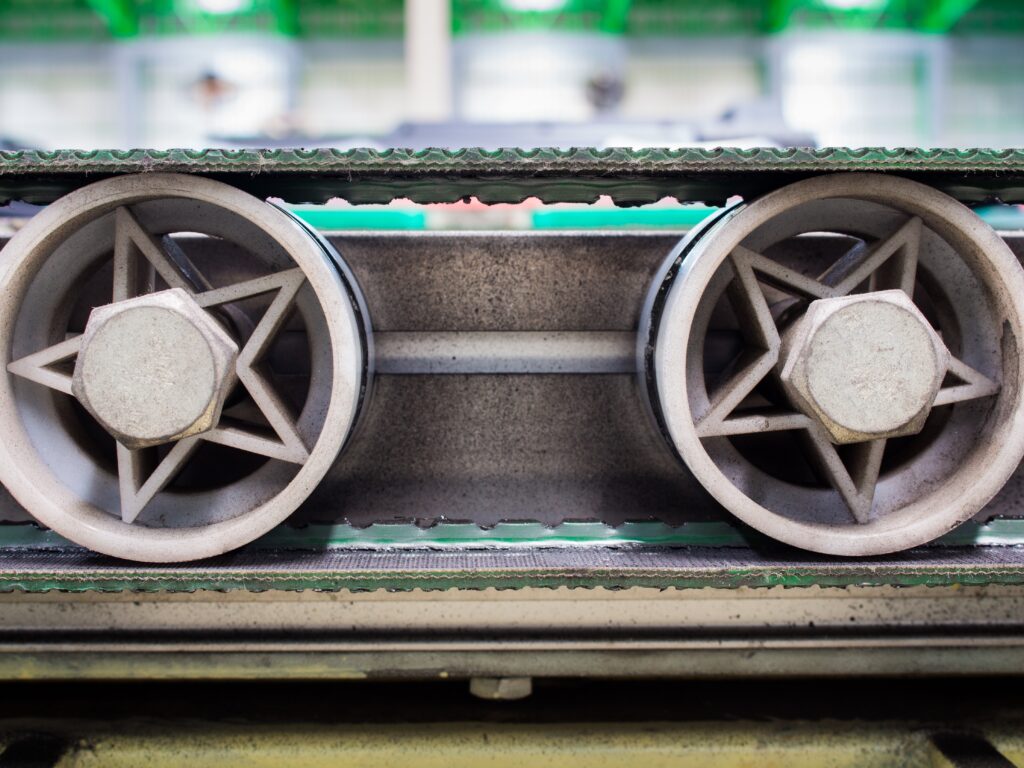 Large or small old or new whatever the caliber of the distribution center we can help you select the best fit for your requirement. 
Our knowledgeable and experienced techs will be delighted to help you to choose that perfect belt solution for your conveyor, and can support you with any related trouble shooting as well.  We are eager to hear from you and available, waiting to answer your call!